Struggling to find the right people to follow you and engage with you on social media?
Proclaim Social is here to help. Our done-for-you digital marketing services target and attract your ideal audience through the use of clever strategies, powerful tools, and data insights gleaned from our specialized analytics program. We are confident that when you use us, we can help you reach your desired goals.
Imagine being able to easily focus on building a strong online presence while we take care of the grunt work of finding relevant audiences for you— would it make your life easier? With our knowledge base and resources available at hand, just sit back as we get up close and personal in targeting potential customers so that maximum engagement will result for all parties involved!
Join us today at Proclaim Social! Let's bring success together with digital marketing tactics tailored just for YOU.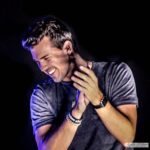 "I had reached a plateau in my followers and was frustrated that my message wasn't getting out there. Proclaim Social not only increased my followers but I saw a rise in my interactions with people on social media. I didn't just get quantity, I received quality."
- Jamison Strain, Musician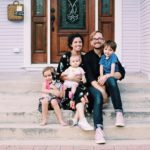 "Proclaim Social thinks of social with a young and refreshing perspective filled with positivity and possibilities."
- Jake Kreifels
Wellhouse Music & CityTribe Church
Targeted social media growth on autopilot.
You have great things to share, now let's make sure people SEE the great things you are sharing on the online space.
Guaranteed targeted followers.
More engagement on your content.
Optimized scheduling to get content out.
Grow your platform in a healthy way!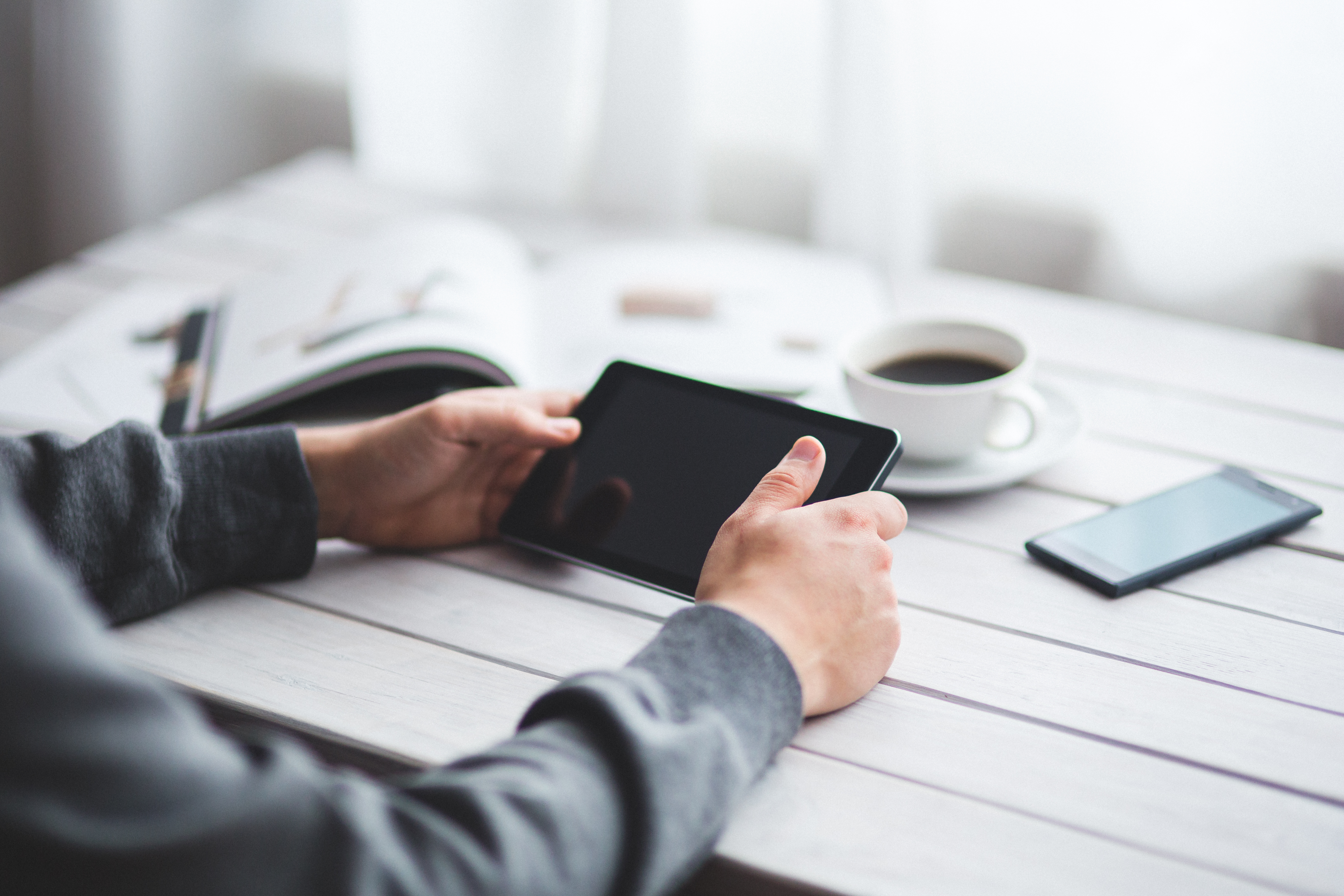 Your Done-For-You Social Media
We do mission-critical stuff:
Growth Hacking
I build an audience profile and grow followers organically using our tried-and-true process across Twitter and Instagram. I can also help you optimize your Facebook ads!
Content Curation
I create a backlog of specific content for your platforms. Using blogs, graphics and other highly digestible content - I make sure your content is always rockin'!
Content Scheduling
Using the best tools available I make sure most people see your great content at the best times. Don't let another post go unnoticed!
Social Listening
I keep the 'Social' in Social Media for you! I help reach out to influencers specific to your target - and get you noticed by key players!