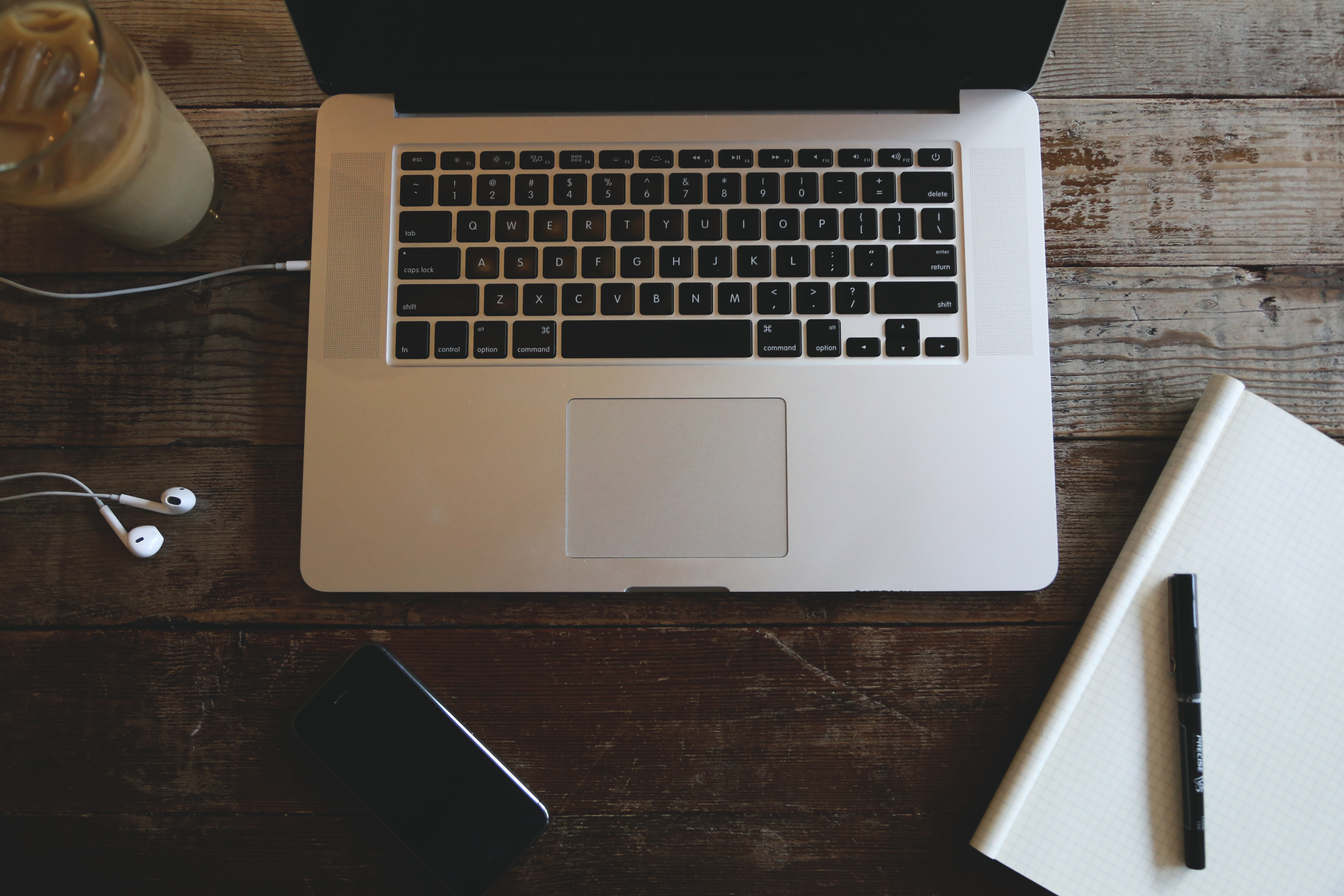 Time is money
You know that Social Media is important. You may already be 'on it' but your time is money! Let me take a load off your shoulders so you can concentrate on what you are best at!
Let me help you...
Other than my wide range of service - I also offer coaching and advising packages. Feel free to shoot me an email and we can talk about your team, marketing initiatives and how I can help take those efforts to the next level!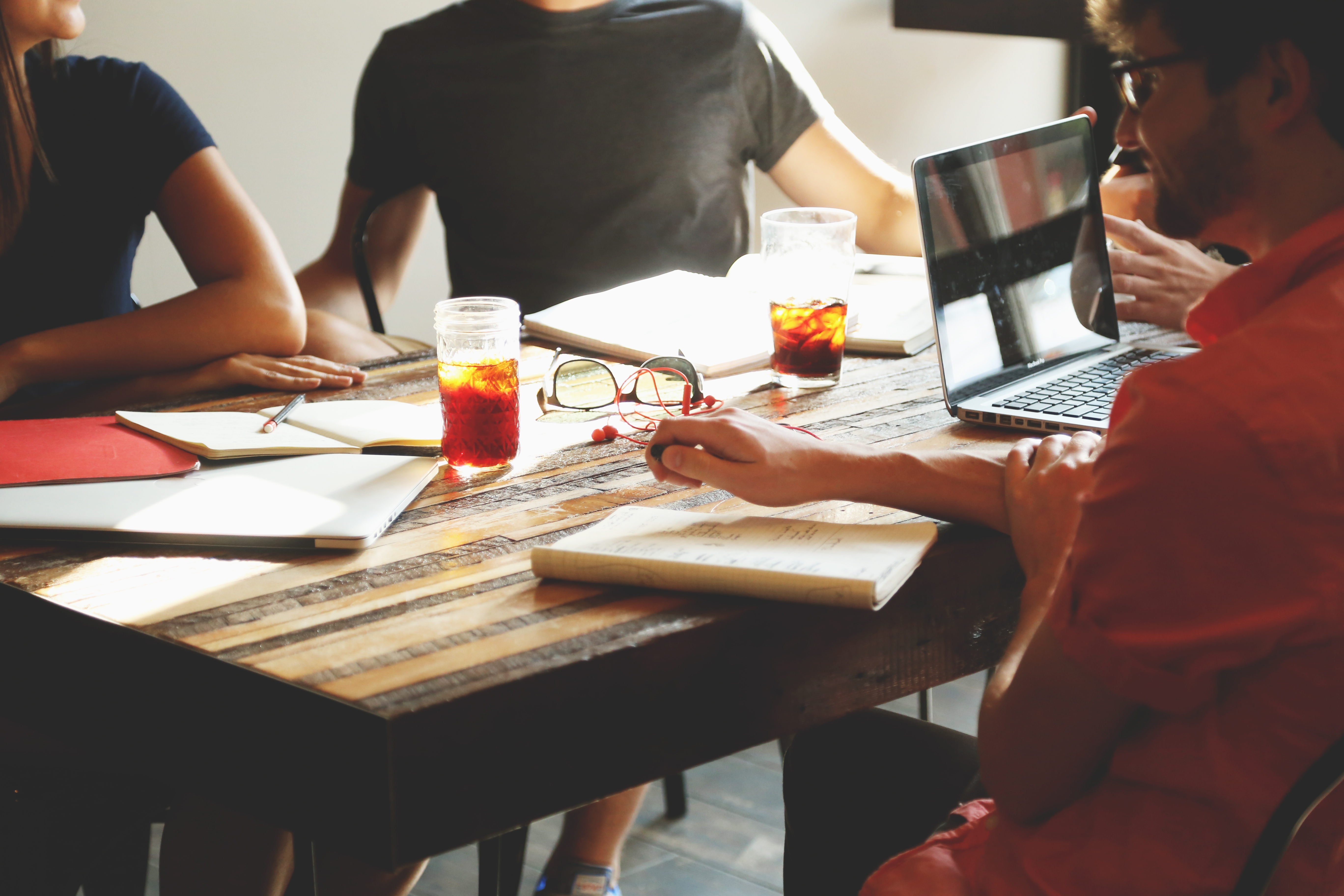 Next Steps...
If any of my services have caught your attention - feel free to email me and let's talk about your specific needs and how I can help you go 'next level'!